At Points of Healing, our vision is to create a therapeutic environment where our patients feel comfortable and encouraged to participate in their own healing process. Because each patient is unique, our practitioners provide individually-tailored treatments based on the patient's current presentation of signs and symptoms, medical history, and environmental interactions. Our treatments utilize a variety of different modalities to help patients achieve their therapeutic goals. Our mission is to bring the patient back to a state of balance and well-being, and most importantly, improve quality of life.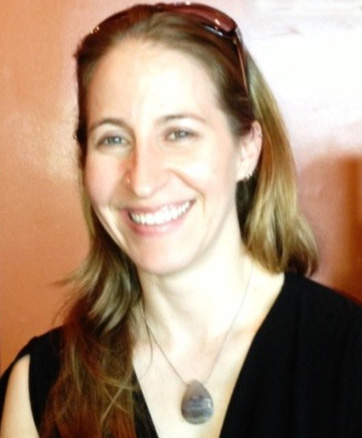 Miriam Delosantos MTOM, Dipl. OM, L.Ac., MSPAS, PA-C
Miriam grew up in La Paz, Bolivia, and moved to the United States with her family at the age of eight. She is a nationally certified Diplomate of Oriental Medicine, a licensed acupuncturist and herbologist, and earned a Master of Traditional Oriental Medicine degree at Emperor's College of Traditional Oriental Medicine in Santa Monica, CA.
Miriam's focus is on integrative medicine. After several years of acupuncture practice, she earned a second master's degree in Physician Assistant Studies from Pacific University in Portland, OR, followed by advanced training in obstetrics and gynecology at the Arrowhead/Riverside OB-GYN PA Fellowship. She has practiced as an OB-GYN PA in Ventura since 2014.
Miriam is dedicated to integrating Eastern and Western medicines into a holistic medical system and educating both patients and the public about the benefits of integrative medicine.